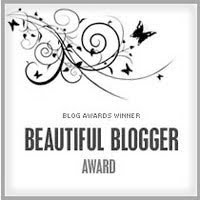 I'm completely surprised by this award. I'm in pretty good company. And, I really have to give a big thank you to Haunt Jaunts!
It's a great site for those who like to go on spooky little travels here and there. Please check out there site.
Thank you again for making Ghost Lounge's 1st year worth it.
http://hauntjaunts.net/blog/2010/04/09/more-friday-fun-beautiful-blog-award-winners/comment-page-1/#comment-5342