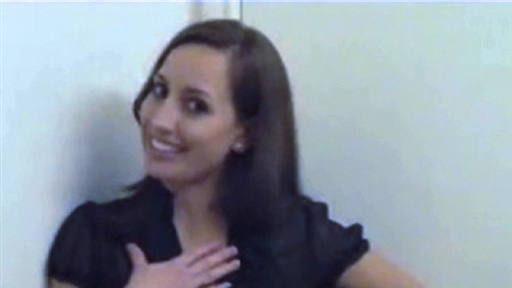 I recently wrote about GHA a few posts ago. The surprise is, I still like them. It's really not a bad show. But yesterday's show was disappointing. Vera was let go. Do I think it was the right decision? Not really. She's more mature and still has a lot more growth on her to do. In a good way. Michelle is just too much "into" herself. Too kiddish at times. She really needs to finish her education (which even if she won she would still want to choose to do instead of the show). Adam I hate to said was just PO'd at Steve and Tango last week. He was just out to prove that they were wrong in how they saw him. But who's to say he wouldn't fall back into old habits. And as for Eric? I still can't make him out yet. He is a typical TAPS kind of guy. But he really doesn't stand out above other TAPS TV members. He doesn't shine.
For me? Vera should have been given another chance. She could have had just a "bad day". Everyone gets one of those. She's allowed.
So, who do I think is going to win? Probably it will be Eric. The problem is, he's an older man. Maybe he has strong family ties that may hold him back.. So he'll only be used a couple of times. And, that's that.
The only other person that can win is Adam. He may be more appealing to a large and younger audience. But he may get on Jason's nerves with his hyper behavior. So, we will see!
*Still having computer problems. So, I'll be back on Monday. Have a great and safe 4th of July