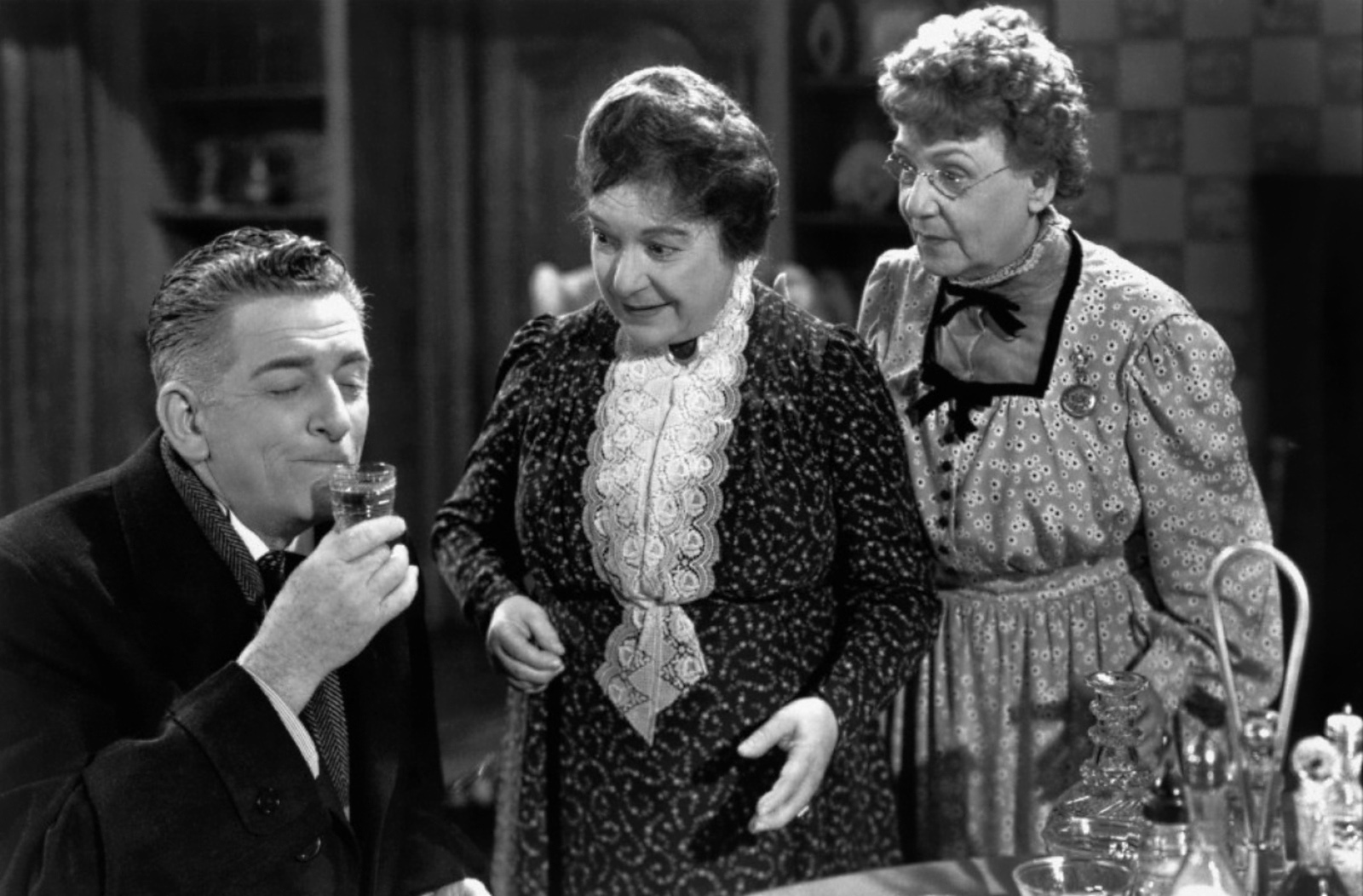 This is a great old fashion Halloween movie to watch this time of year. Even if it "old". It's fun and scary (not too scary) at the same time. Love Cary Grant.
But there is an actual story behind the title. As in the movie it's based on a woman (in the movie "women") who murder old men. The "real" story is about Amy Archer-Gilligan who ran a nursing home in Newington, Conn. The murders happened between 1910-17. Authorities believed it was a total of 48 people to be exact. The name of the facility was "Sister Amy's Nursing Home for the Elderly". The story went nation wide due to an articles written by The Hartford Courant starting May 9, 1916. The articles were called "Murder Factory".
On June 18, 1917 she was found guilty and declared insane.
http://en.wikipedia.org/wiki/Amy_Archer-Gilligan