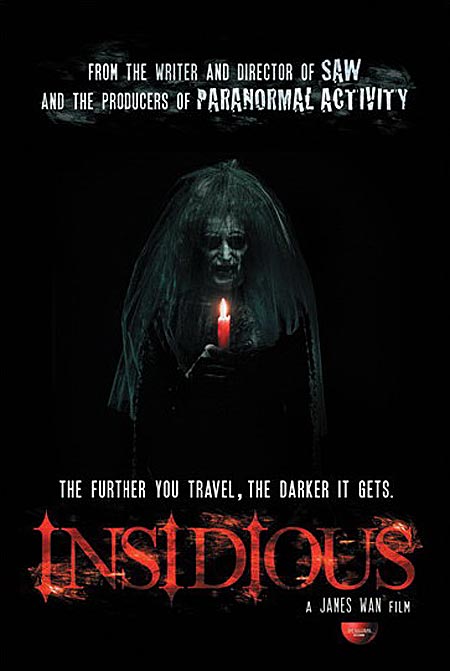 Looks interesting, but I'm afraid this will just go straight into DVD. It was suppose to have come out this past year.
Clip from the movie:
http://movies.yahoo.com/movie/1810177205/video/21878915
Synopsis
"When proud parents take possession of an old house, an accident results in one of their sons falling into a coma. The tragedy doesn't stop there when they are beset by vengeful spirits from another realm in this new chiller by the director and writer of Saw and by the producers of Paranormal Activity. The film stars Rose Byrne, Barbara Hershey and Patrick Wilson."