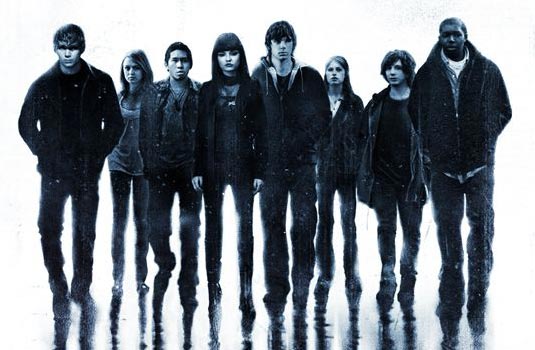 Remember in a previous post I said there's hardly any "new" spooky movies coming out? I take that back now. It seems there coming out "ever so slowly" with new trailers. Which to me is a little odd
First one is a Wes Craven movie: "My Soul To Take"
Second is...believe it or not...a Clint Eastwood picture about psychics: "Hereafter"
The third is a pretty creepy picture about a little girl vampire:"Let me in!"